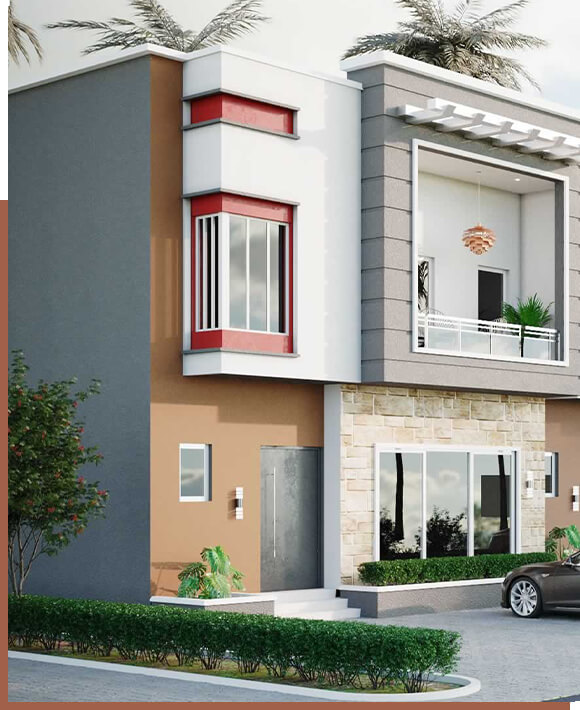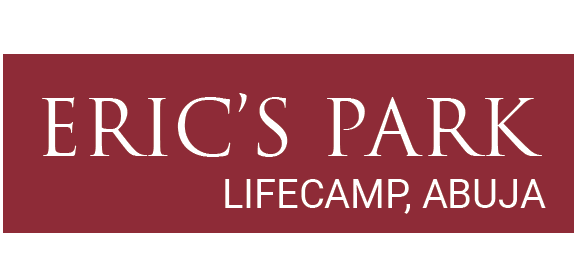 Luxury Living Rooms
Inverter Ready Installation
Intercom Services
Home Automation on Request
Fire Prevention Services
Cable TV
Introducing ERIC'S PARK...
Hello! This is Eric!
Traditionally known to mean 'forever royal' or 'always ruler', Eric is the convergence of royalty and time. A perfect blend of regal, hope and a most satisfying future, all brought together to make a lavish potpourri of a banquet fit only for royalty and its kin.
ERIC'S PARK: BASK IN THE ROYAL ESTATE
If Home is where the heart is, then Eric's Park is home forever!
You can have it all, at the same time, you can customise your needs. No matter your decision, know that you're spoilt for choice at Eric's Park.
From 3 Bedroom Terraces that's perfect for a large family, to 2 Bed Living Rooms especially suited for intimacy and memories for a duo, couple or small party, Ensuite Apartments for the best functionality and privacy, not forgeting 1 Service Rooms. Eric's Park is the buffet specially curated to satisfy your longing.
WHAT DO YOU CALL A FEAST?
Literally everything you can think of at the table. That's a feast.
Enjoy 24 Hours Power Supply, Treated Water, Intercom Services, CCTV Coverage, Home Automation on request, Fire Services, Cable TV and Inverter Ready Installation, plus 24 Hour Security Service. It doesn't get any better.
MAGIC IN A NAME
Eric! One word and four letters. Guess what else is four letters and one word? Home.
Quite Frankly, Eric's Park is Home.
| TYPE | PRICE | STATUS | PHASE | BEDROOM |
| --- | --- | --- | --- | --- |
| 2 Bedroom Apartment (Shell) | | | | |
| 2 Bedroom Maisonette (Shell) | | | | |
| 3 Bedroom Apartment (Shell) | | | | |
| 3 Bedroom Terrace with BQ (Shell) | | | | |
| 3 Bedroom Terrace with BQ (Shell) | | | | |
| 4 Bedroom Semi-Detached with BQ (Shell) | | | | |
| 4 Bedroom Detached with BQ (Shell) | | | | 4 |